AXA Travel Insurance HK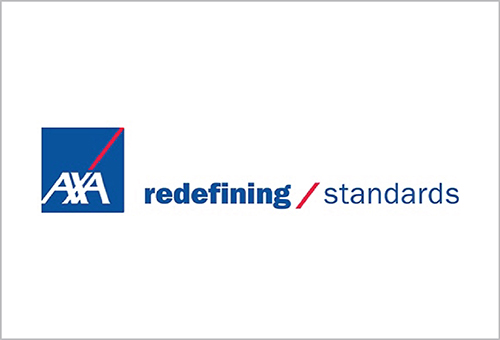 Sands Lifestyle cardholders can earn 40x points when purchasing AXA SmartTraveller travel insurance online.

AXA Hong Kong offers a wide range of life, health, property and casualty protection, as well as wealth management and retirement solutions, to help customers achieve stability and prosperity. Today, over one million customers in Hong Kong and Macau, from individuals to established businesses, rely on AXA Hong Kong to financially protect them, and their loved ones, and their futures.

AXA's travel insurance product, SmartTraveller, is designed to protect you and your family when incidents occur while you are traveling abroad.
Click here to buy