FX Creations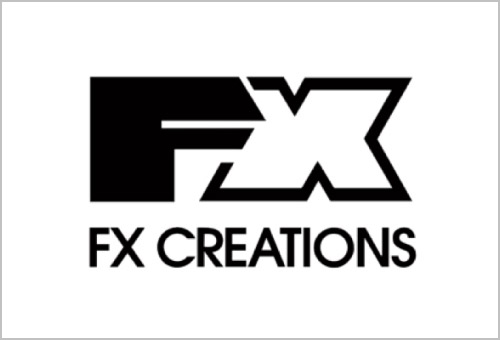 Sands Lifestyle cardholders can earn
22x points
when you shop online with FX Creations.
A group of youth who were passionate in art came together to found a series of creative designs in the fast-paced city of Hong Kong.
FX Creations consider every idea, and every experience in life in their product development. FX Creations will constantly innovate their bags in terms of quality, versatility, design and comfort. The goal is to enable daily carriers to experience comfort while effortlessly maintaining a stylish look.
Sands Lifestyle cardholders must click on the button below and enter the FX Creations online shop from the dedicated link provided to start shopping and earning extra bonus points. Bonus Points will be credited to your Sands Lifestyle account within 60 working days from the transaction date.
Click here to buy