health.ESDlife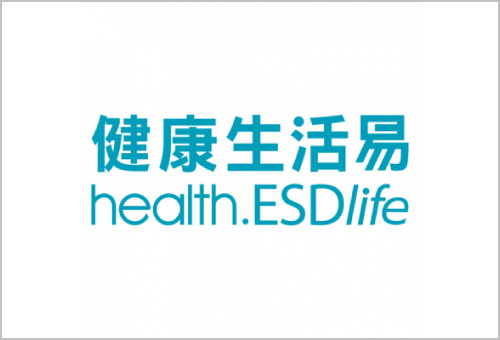 Sands Lifestyle cardholders can earn
12x points
when you shop online with health.ESDlife.
health.ESDlife is an eCommerce marketplace which has been offering healthcare products and services for more than 10 years. health.ESDlife is passionate in promoting healthy lifestyles and encouraging the public to proactively monitor their own health. To serve the different needs in the society, health.ESDlife is constantly expanding partnerships with reputable health checkup centers and other health product brands. health.ESDlife's customers can now search for various products and services easily and conveniently that can assist them in the forecasting, monitoring, and protecting well-being. health.ESDlife has already catered to more than 100,000 customer with the most customized and caring services. health.ESDlife promises to continue developing the health awareness and quality of living of the public with the aid of MedTech.
Sands Lifestyle cardholders must click on the button below and enter the health.ESDlife online shop from the dedicated link provided to start shopping and earning extra bonus points. Bonus Points will be credited to your Sands Lifestyle account within 60 working days from the transaction date.
Click here to buy