Microsoft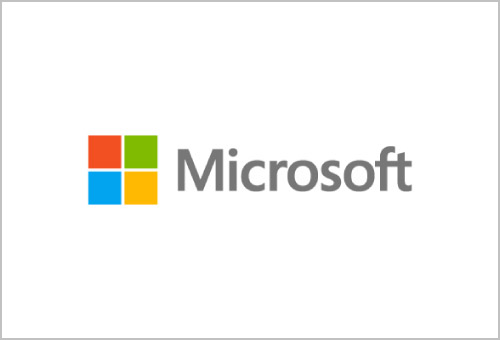 Sands Lifestyle cardholders can earn
5x points
when you shop online with Microsoft Hong Kong Online Store / Microsoft China Online Store.
Excluded items NOT eligible for bonus points - purchases of:
Win32
Placeholder 2
Placeholder 3
Placeholder 8
Placeholder 9
Groove Music Pass (Trial)
PC Hardware
HP Tablet
Office 365 (Monthly subscription and Yearly subscription)
Microsoft is the worldwide leader in software, services and solutions that help people and businesses realize their full potential. Software plus web-centric services have become an integral part of the way people work, live, learn and communicate today. Microsoft is motivated and inspired every day by how customers use Microsoft's software to find creative solutions to business problems, develop breakthrough ideas and stay connected to what's most important to them. The company offers a wide range of products and services designed to empower people through great software – any time, any place and on any device. These include operating systems for personal computers and networks, server applications for client/server environments, business and consumer productivity applications, interactive media programs and Internet platform and development tools. Microsoft also offers online services and entertainment and hardware devices.
Sands Lifestyle cardholders must click on the button below and enter the Microsoft Hong Kong Online Store from the dedicated link provided to start shopping and earning extra bonus points. Bonus Points will be credited to your Sands Lifestyle account within 60 working days from the transaction date.
Click here to buy