ParknShop.com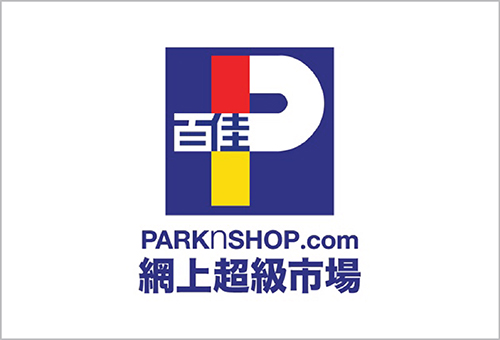 Sands Lifestyle cardholders can earn 6x points when you shop online at ParknShop.com.

PARKnSHOP is the leading supermarket chain in Hong Kong with the brand promise that "You earn more at PARKnSHOP". PARKnSHOP is confident in offering value for money, wide product choice, freshness & safety, and tailored stores to meet the needs of different customer segments.

Sands Lifestyle cardholders must click on the button below and enter the merchant's online shop from the dedicated link to start shopping and earning extra bonus points. Bonus Points will be credited to your Sands Lifestyle account within 60 working days from the transaction date.
Click here to buy