Home >

Venetian 10th Anniversary
The Venetian Macao 10th Anniversary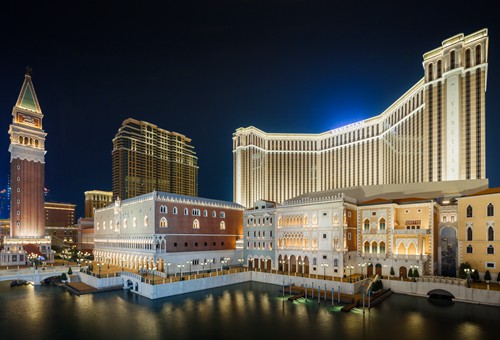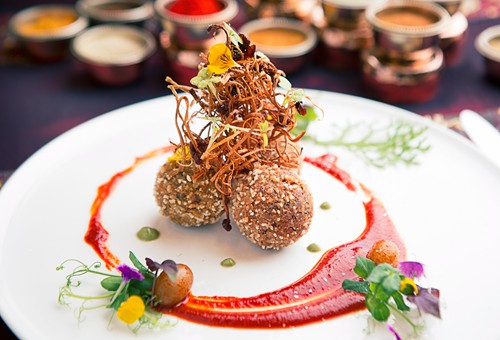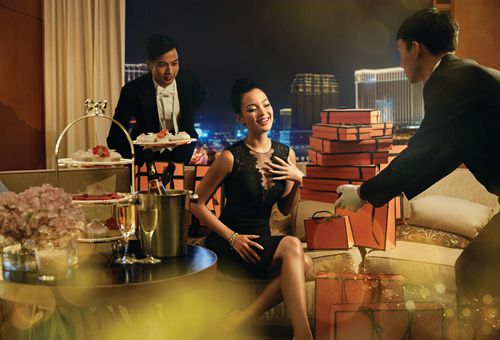 Shopping
From Now - 17 Nov 2017, earn
up to
10x points
and more when you shop at our 850+ duty-free shops at
Sands Shoppes
.
| | |
| --- | --- |
| Tier | Earn Points |
| Classic | 3x points and more |
| Platinum | 5x points and more |
| World | 10x points and more |
In light of the aftermath of Typhoon Hato which hit Macao on 23 August, Sands China has taken the decision to cancel The Venetian Macao 10th anniversary celebration (including the room offers) until further notice. We will keep you posted on any new developments, if and when they occur.

Meanwhile, we are working closely with our local communities to help restore, rebuild and provide assistance to those that have been affected by this typhoon. It is in difficult times like this that we must come together to overcome the challenges as one community.

Thank you for your understanding, and please accept our sincerest apologies for any inconvenience caused.

See the operation updates >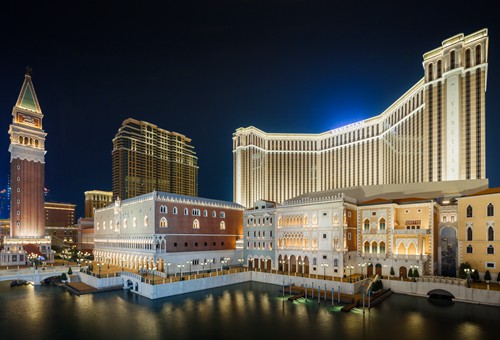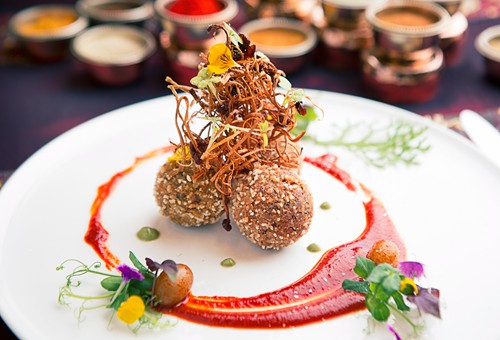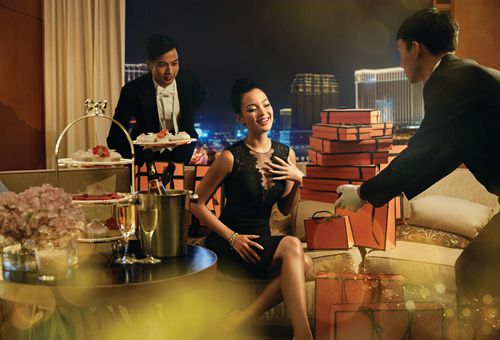 Shopping
From Now - 17 Nov 2017, earn
up to
10x points
and more when you shop at our 850+ duty-free shops at
Sands Shoppes
.
| | |
| --- | --- |
| Tier | Earn Points |
| Classic | 3x points and more |
| Platinum | 5x points and more |
| World | 10x points and more |
In light of the aftermath of Typhoon Hato which hit Macao on 23 August, Sands China has taken the decision to cancel The Venetian Macao 10th anniversary celebration (including the room offers) until further notice. We will keep you posted on any new developments, if and when they occur.

Meanwhile, we are working closely with our local communities to help restore, rebuild and provide assistance to those that have been affected by this typhoon. It is in difficult times like this that we must come together to overcome the challenges as one community.

Thank you for your understanding, and please accept our sincerest apologies for any inconvenience caused.

See the operation updates >